EuroPython Keynote - PyPI: Past, Present and Future
Slides, notes and resources from my 2018 EuroPython keynote.
In July 2018, I was honoured to keynote at EuroPython - the largest European conference for the Python programming language, with over 1,100 attendees.
My talk explored the past, present and future of the Python Package Index (PyPI), a project I have been working on for approximately 3 years. This post documents the video, slides, links, resources and statistics resulting from that presentation.
I would like to thank the organisers for the opportunity to present, and the audience for their warm response.
Video
Slides
Links and Resources
On Python Packaging
On PyPI / Warehouse
Statistics
I used infogram to generate the graphs for my presentation. Happily, these can also be embedded:
Images
Thanks to Alina Cristea, the official conference photographer, for taking the following images: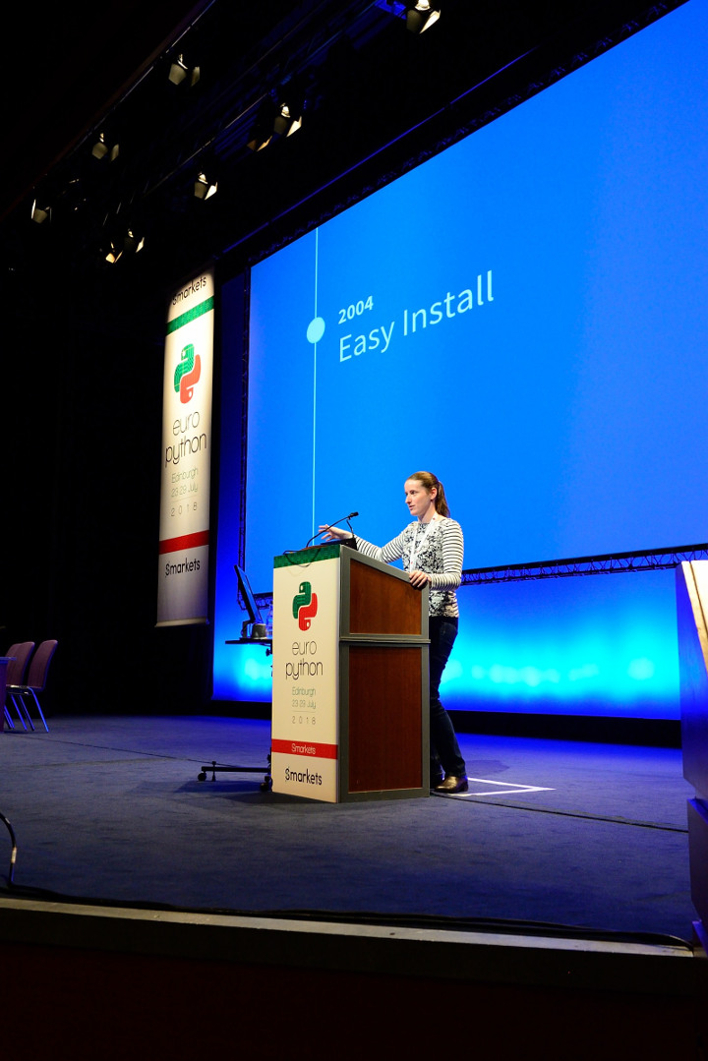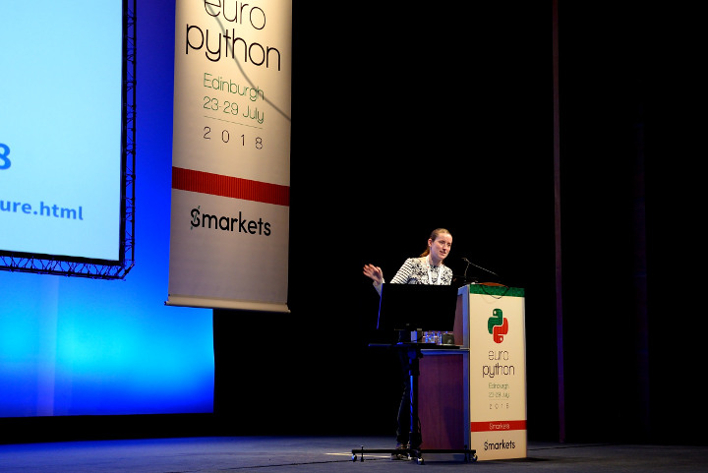 Thanks!
I'd like to extend a big thank you to the following people:
Addendum (6th Aug, 2018)
Since presenting my keynote, Ernest has dug up some more information on PyPI's history, so I thought I'd share it here:
The original Python Package Index was born on Friday, the 1st of November 2002, with both the original commit and first package uploaded on that day. The first upload was for the roundup project - the codebase that still powers bugs.python.org
The Index was moved from the "Dinsdale" server in Holland to the Oregon State University Open Source Lab on the 14th of August, 2012
Thanks Ernest!
More Articles